Things to Do in Kinvara, Garlway
Kinvara Guesthouse is ideally located in the village of Kinvara. Our Guesthouse offers a warm and friendly atmosphere to all visitors who are eager to discover some of the wonders Irelands West Coast has to offer. There is no lack of things to do in Kinvara and as a guesthouse accommodation we have plenty of local activities in Kinvara including local festivals as well as day trips along the Burren, nearby beaches and golf courses.
Festivals
Fleadh na gCuach (The Cuckoo Fleadh)
Fleadh na gCuach (The Cuckoo Fleadh) is a hugely enjoyable and successful traditional music and community based arts festival held in Kinvara Co Galway. A well established and a great reputation has ensured that the Cuckoo Fleadh has become a showcase for the best in traditional music, attracting musicians from all over Ireland and beyond. It takes place every year on the May Bank Holiday weekend.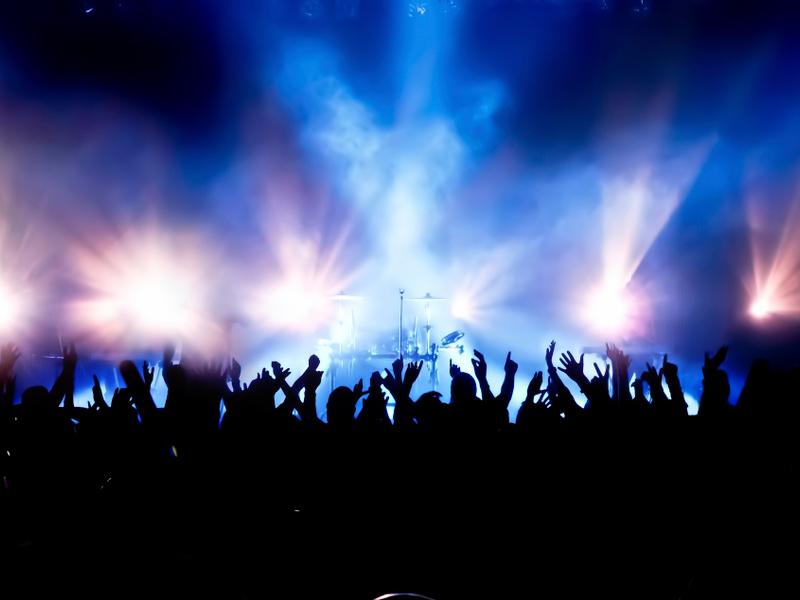 ---
Crinniu na mBad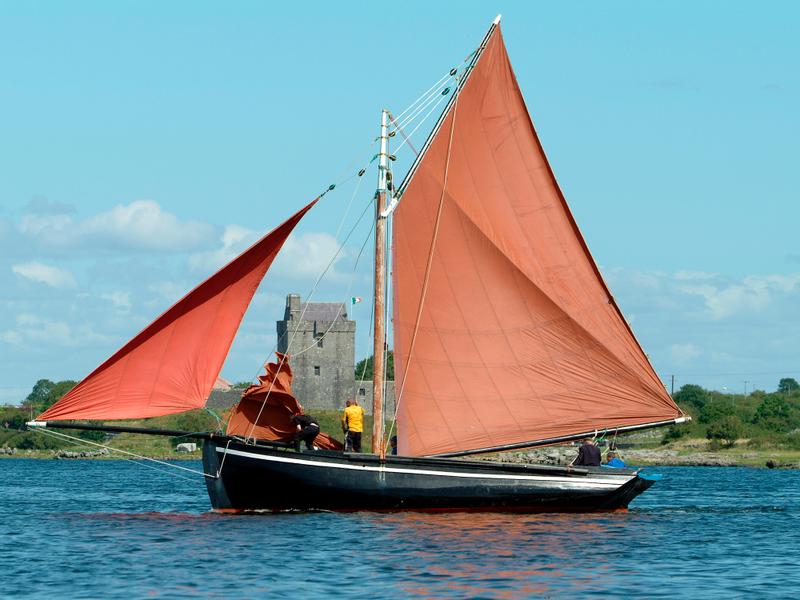 Being a seaport, Kinvara has always looked to the sea and the main "workhorse" for transport and fishing were the Galway Hookers, traditional red-sailed, black hulled timber boats, which plied their trade from Connemara, on the far coast and its environs. These boats are now commemorated every year in August with the famous Crinniu na mBad festival, which means "gathering of the boats" in Irish. This attracts many restored boats, and is a unique opportunity to see these magnificent craft in all their glory.
---
Galway Arts Festival
Galway Arts Festival is the defining cultural expression of Galway and is at the heart of all aspects of life in the city. Regarded as one of Europe's key cultural events Galway Arts Festival is an international celebration of the performing and visual arts. Over 100,000 people attend the festival annually with hundreds of writers, artists, performers and musicians creating theatre, spectacle, street art, music, comedy, literature and music to produce a stunning fortnight of cultural activity and celebration.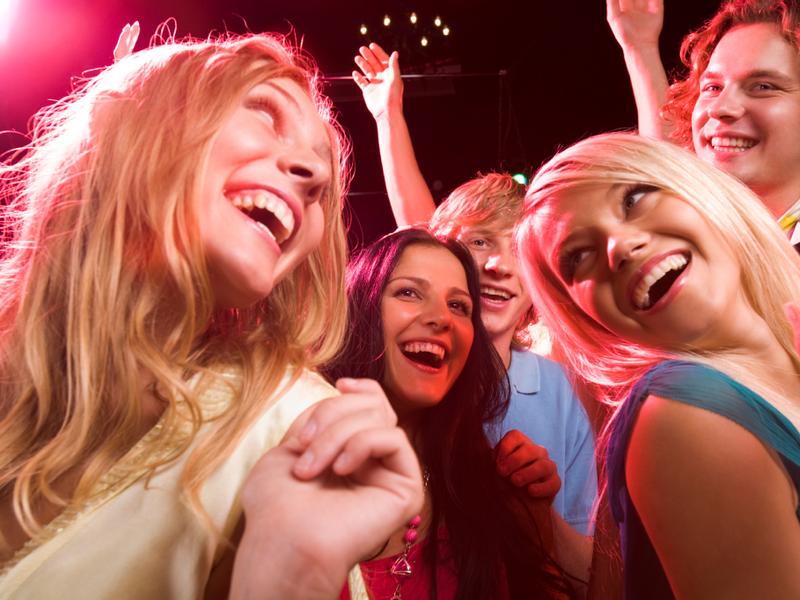 ---
Galway Races
Horse Racing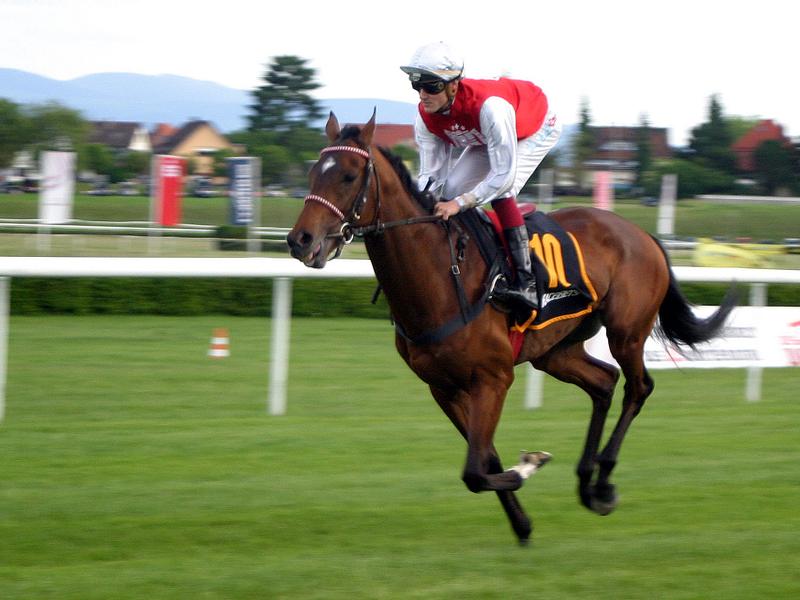 Widely regarded as the highlight of the Summer season in Ireland, Galway Races offers you fantastic horse racing, live music and entertainment, stunning fashion, family fun and an electric atmosphere that continues to draw people from all over Ireland and abroad to experience first-hand the infectious sense of fun. Guests of Kinvara Guesthouse can avail of a complimentary bus to and from the races.
---
Burren Walks
With its beautiful, unspoilt landscape and gentle slopes, the Burren is an ideal place for hillwalking, and is the best way to fully appreciate this unique terrain.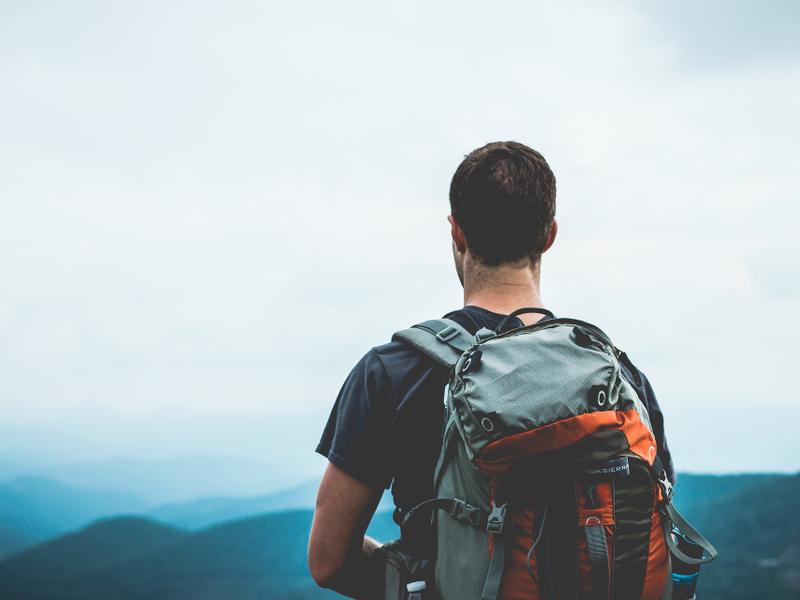 ---
Golf
Gort Golf Club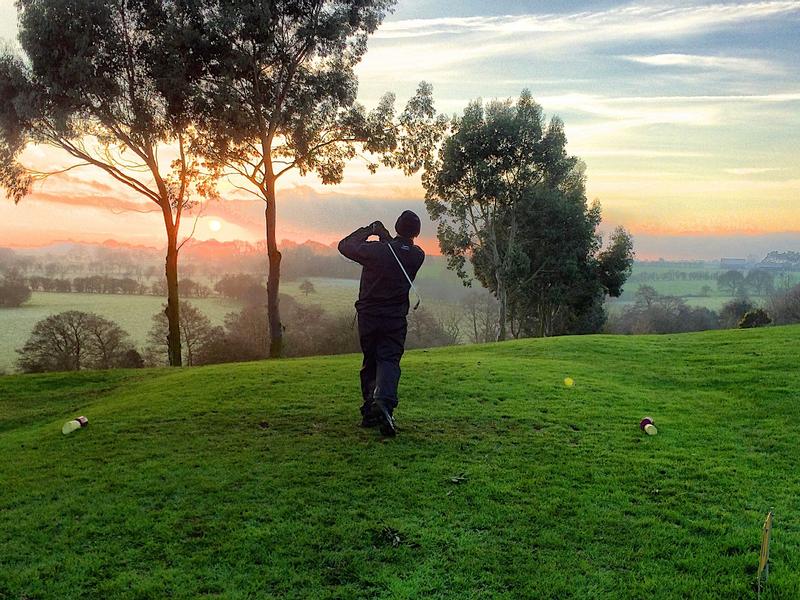 Designed by Ryder Cup Star, Christy O'Connor Junior and officially opened in August 1996, Gort Golf Club is an 18 Hole Championship Golf Course, set in 160 acres of picturesque parkland on the edge of the world famous Burren.
---
Lahinch Golf Club
Lahinch Golf Club is frequently referred to as "the St Andrews of Ireland" because of its close proximity and interaction with the local village. The links is situated on the edge of the Atlantic Ocean. The combination of bracing air and wind from the sea is one of the enduring attractions for golfers who ply their skills on two magnificent championship courses – the Old Course measuring 6,950 yards and the Castle Course measuring 5,556 yards.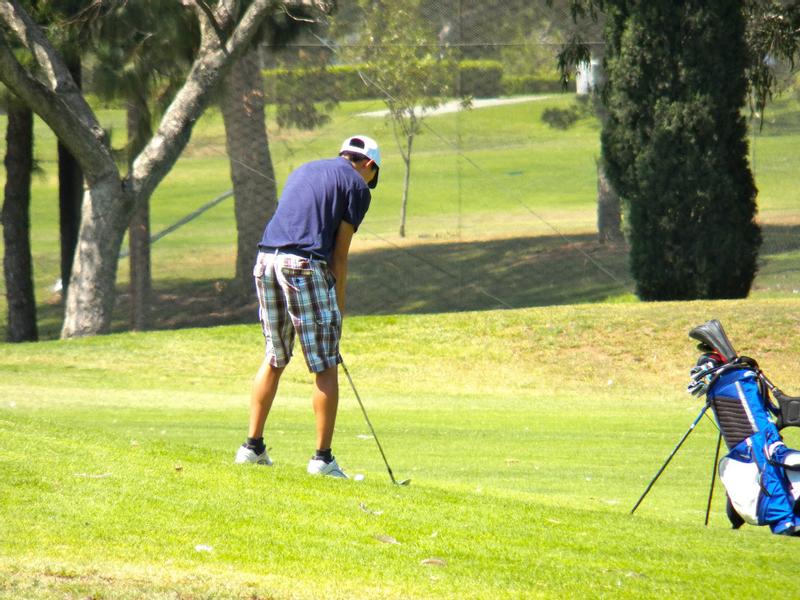 ---
Beaches
Tracht Beach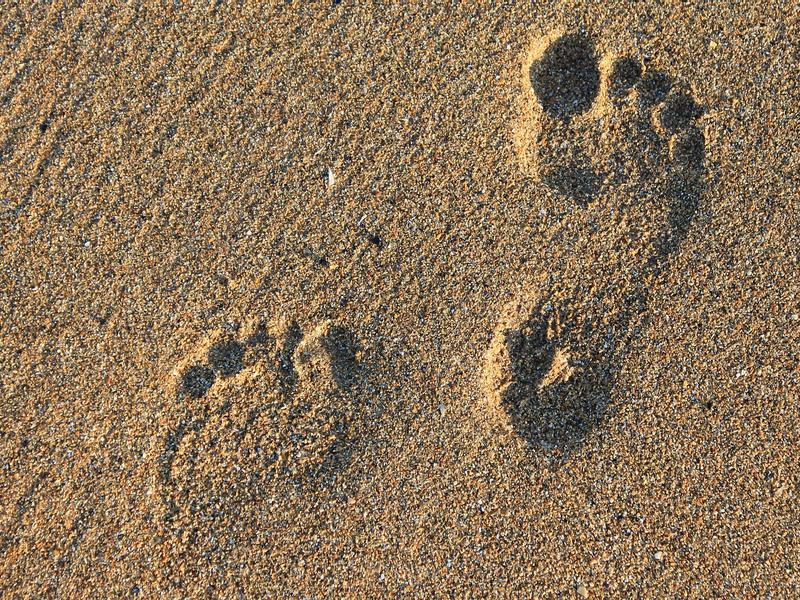 Tracht beach is our local beach, a few miles from the village of Kinvara. It is a blue flag beach with parking area, toilets and picnic tables and life-guards on duty during the summer months.
---
Fanore Beach
Fanore beach is located within the heart of the Burren and is one of nine sites of geological importance that form the basis of the Burren and Cliffs of Moher Global Geopark. Fanore is a relatively unspoilt long narrow Atlantic facing beach behind a broad expanse of sand dunes with the Burren as a spectacular backdrop.